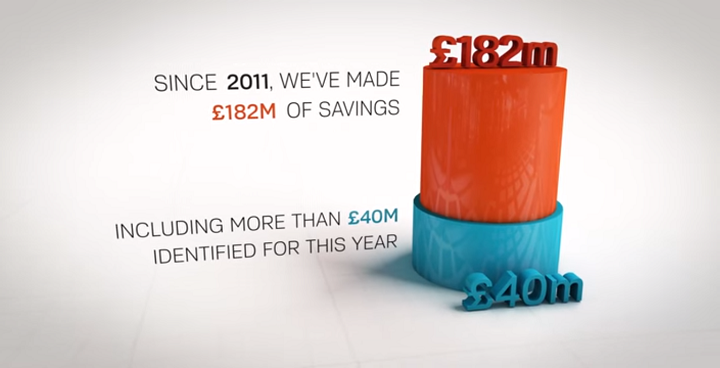 We think it's important that you – our residents – understand the current financial situation we are facing.
Why?
 Well, many of the services we provide as a council will be changing, the amount of staff will be reducing and the number of council buildings is going down from 14 to just two.  We think it's only fair to tell you why.
Also, we need your help to meet the challenges we are facing.  If you recycle more waste, use more services online, help us keep your streets clean and stay active in your community, together we can create a better borough AND save money.
To give you all the information in a way that's easy to understand (and more visually appealing than reading long, boring council reports), we've put together this video to explain our budget.
Yes, it cost us money to produce – around £4,500 – but that is just over a penny per resident in order to put into context the challenge of saving £200m from our budget.
Find out more