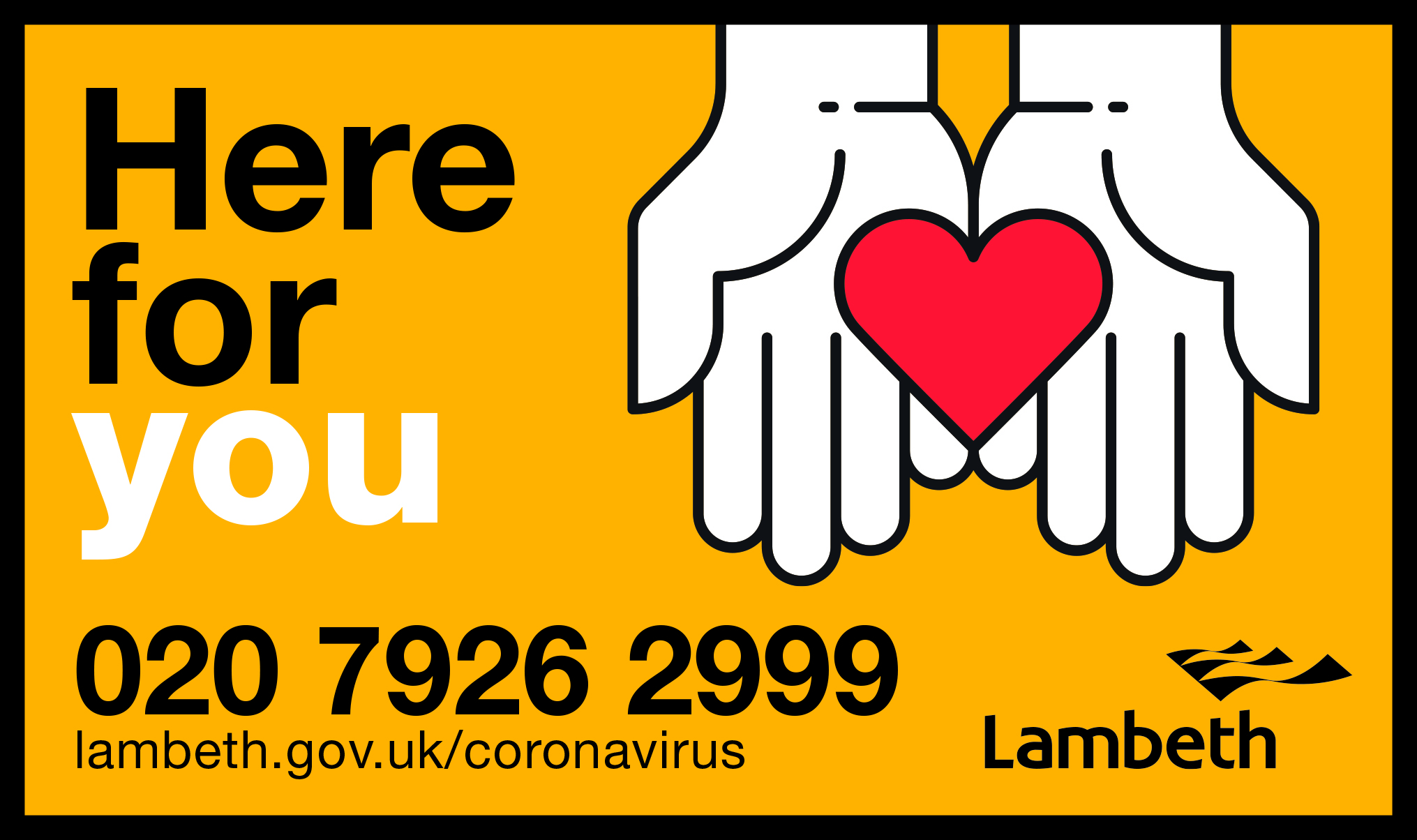 Brixton-based community organisation Respeito, who work to reduce domestic violence in Lambeth's Portuguese-speaking community, asked for translations of key information from the special coronavirus crisis edition of 'Lambeth Talk'.
Adding pages
The magazine in English was safely delivered by hand and available for free download to residents across the borough in te first week of April. It included one page of advice on washing, social distancing and more ways to shield yourself, translated into Portuguese for one of Lambeth's biggest communities. Now six more pages are available in Portuguese for free download. They cover:
These translations are also available to share through Stockwell Partnership..
Translations for you
More information