Vauxhall is the place to be this summer!
There is so much going on in Vauxhall this summer, take a visit and check out food, culture, art, gardens and plenty more to get your creative juices flowing.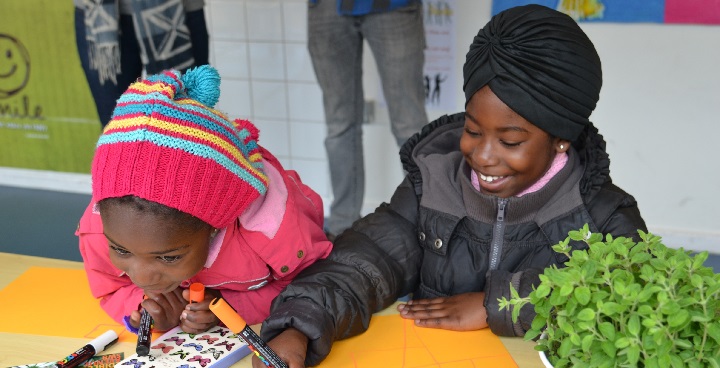 Vauxhall is more than just a transport interchange or a development site – there is a rich history to the area, ever since the days of Vauxhall Pleasure Gardens there always seems to be something new and entertaining happening, with plenty to see and do for people of all ages.
The Workshop
The Workshop in Lambeth High Street has a raft of stuff going on: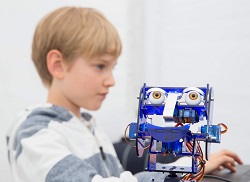 Gardens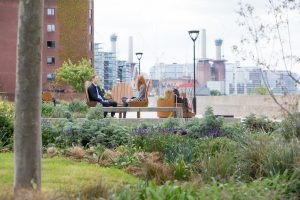 Alternative flower festival The Chelsea Fringe starts on 20 May and runs to 4 June, with many highlights around the local area. There's a permanent new installation with views of the river from rotating seats set among scented planters outside St George's Tower (one of JMW Turners favourite sketching spots), and there are lots of walks and talks.
The Garden Museum's garden is also reopening after a major refurbishment.
Other highlights
You might also like